A Unique Adventure Destination: Siberia's Altai Mountains
If you're looking for a colorful and unique adventure vacation, look no further than Siberia's Altai region. In the Turkic and Mongolic languages, the word Altai means the "Golden Mountain." Once you see the area up close, you'll understand why the name is so fitting. Along with its rare beauty, the destination also presents unique ecology and geology. Located in East-Central Asia, the Altai Mountains are a mountain range where Kazakhstan, Mongolia,
China
, and Russia come together. I actually mentioned them in my guide to the
top Mongolia tourist attractions
thanks to their stunning beauty. The natural attraction extends for about 1,200 miles from the Gobi Desert to the West Siberian Plain, and is a
UNESCO World Heritage Site
, due to the area's unique geology and rare biodiversity. In fact, this region features the most complete sequence of altitudinal vegetation zones in central Siberia and offers a home to endangered animals like the snow leopard. You'll find over 1,400 plant species, many of which an endemic, over 70 mammal species and more than 300 types of birds. Moreover, with origins dating back to Caledonian-Hercyninan times, this range has seen five glacial periods, which can be seen through the multitude of lakes and 1,499 glaciers in the region. When visiting this region, you'll be able to take in the beauty of this untamed land while white water rafting, horseback riding, hiking and mountain climbing. Moreover, if you'd just like to relax and clear your head, that can be found here, too. Visitors can choose to go camping or stay in one of these rustic accommodations, and also have the option to book a tour.
Continue to the photo gallery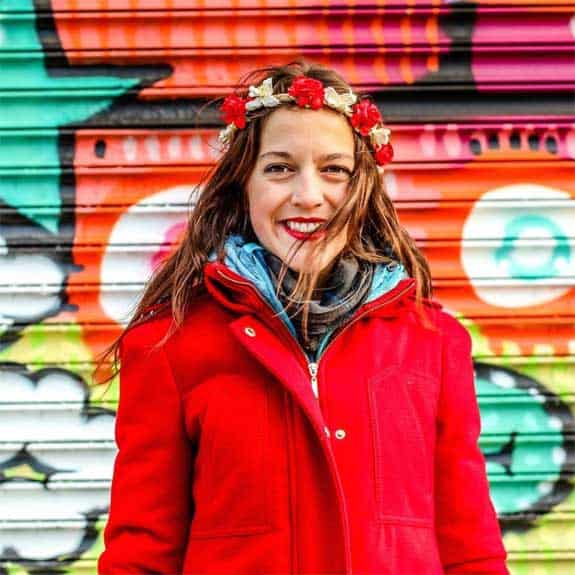 Hi, I'm Jessie on a journey!
I'm a conscious solo traveler on a mission to take you beyond the guidebook to inspire you to live your best life through travel. Come join me!
Want to live your best life through travel?
Subscribe for FREE access to my library of fun blogging worksheets and learn how to get paid to travel more!