Tasty Travels: Learning To Make Soba Noodles From Scratch In Japan
traveling to Japan
. With the above in mind, you can imagine my excitement when in Izushi, a town known for its rich soba noodle culture and unique way of eating the dish, I was able to learn how to make them.
Irusaya Restaurant
(98-10Uchimachi), once a traditional Japanese house, was the location of the class, which involved finger-mixing 80% buckwheat flour, 20% wheat flour and water, kneading it, cutting it to a mere 1.2 millimeters thick and boiling it to create the delicious healthy noodles high in protein and low in calories, beloved by locals and visitors alike. What's vital during this process is to make sure the ingredient proportions are accurate for the weather conditions. For example, if you make soba noodles on a very humid day and then make them on a very dry day the amount of water to flour will — or at least should — vary. What's interesting about Izushi's soba culture is it's prepared, served and eaten differently than in other parts of Japan. For example, in Izushi soba is served cold rather than hot, and on many small locally-made ceramic plates rather than large dishes. When it comes time to eat the soba, one starts with a salty soba sauce base and can choose to add yam puree, minced green onion and wasabi, or a raw egg to create a dipping sauce for the noodles. At the end of the meal, the hot water used to boil the soba is added to the sauce to be drank as a digestive soup. Getting to actually make the soba and be guided through the eating process was a
unique cultural experience
. Bonus: Right across the street at Kano Farm they sell buckwheat soba ice cream, made from scratch with their own cow's milk. To reserve this experience, you can have your hotel call +81-796-21-9016 or
[email protected]
.
Have you had a Japanese cooking class experience of your own? Please share in the comments below.
My trip to Japan's Kansai Region was sponsored by the Japan National Tourism Organization. I was not required to write this post nor was I compensated for it. All opinions are 100% my own.
Also Check Out:
Do You Want To Be A Travel Blogger? 4 Do-It-Yourself Dining Experiences Near Namba Station In Osaka, Japan Essential Japan Travel Tips

I love all carbs, but I've always had a special affinity for soba noodles — which you absolutely must try when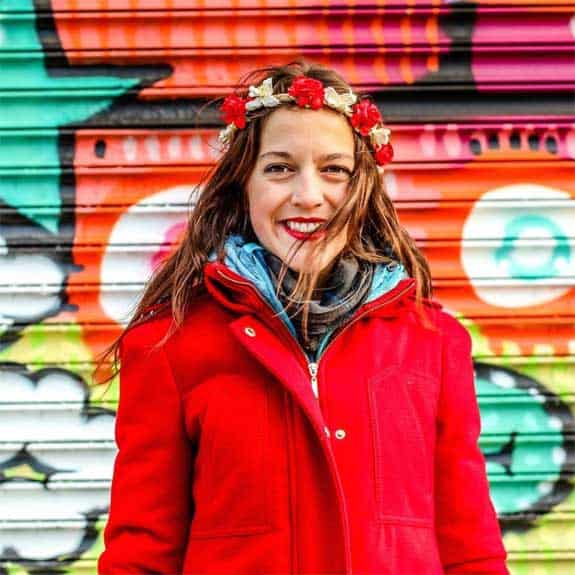 Hi, I'm Jessie on a journey!
I'm a conscious solo traveler on a mission to take you beyond the guidebook to inspire you to live your best life through travel. Come join me!
Want to live your best life through travel?
Subscribe for FREE access to my library of fun blogging worksheets and learn how to get paid to travel more!