Smoking shisha is a popular activity when visiting Jordan in the Middle East, and can be enjoyed all over the country (unlike drinking, which is not a large part of the culture) as it is a big part of socializing in the culture.
Also known as Hubbly Bubbly, you'll first choose a molasses-flavored tabacco — some of which include apple, melon, lemon mint, fruit salad, pineapple, and vanilla — before being brought a hookah that vaporizes the smoke which passes through a water basin before begin inhaled.
The result is a relaxing and flavorful experience.
Related Article: Smoking VS Vaporizing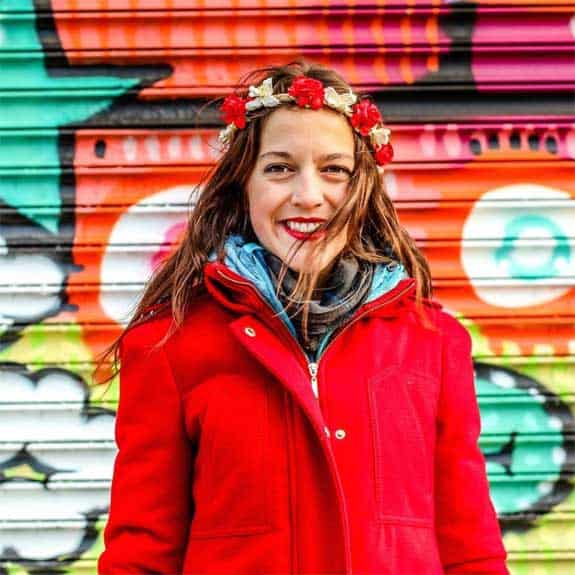 Hi, I'm Jessie on a journey!
I'm a conscious solo traveler on a mission to take you beyond the guidebook to inspire you to live your best life through travel. Come join me!
Want to live your best life through travel?
Subscribe for FREE access to my library of fun blogging worksheets and learn how to get paid to travel more!