Guide For Experiencing Bedouin Culture In Jordan
While Jordan was once full of desert-roaming Bedouins, today it isn't as easy to experience this facet of the culture.
That being said, it isn't impossible.
For those looking to immerse themselves in Indigenous heritage, here are three ways to experience Bedouin culture when traveling in Jordan, a top destination for Middle East tourism.
Feynan Ecolodge
Feynan is where you'll find one of the last remaining authentic Bedouin communities in Jordan. Along with being committed to sustainability, Feynan Ecolodge is focused on helping the local community and giving guests unique local experiences. The lodge employs 100% Bedouin workers, so simply staying at the lodge means you'll be interacting with Bedouins as you eat, go star-gazing and enjoy sunset hikes. Moreover, the lodge can set you up to spend time with a Bedouin family learning how to make coffee, weave goat hair, shepherd goats, apply kohl eyeliner and bake bread.
Captain's Desert Camp
Wadi Rum is full of adventurous experiences, some of which include hiking, cycling, bungy jumping, hot air ballooning, 4x4ing, camel riding and, my personal favorite, Bedouin camping. Captain's Desert Camp is run by Bedouins and provides you with the unique experience of sleeping in a black goat hair tent, illuminated only by candlelight. Moreover, you'll listen to traditional lute (pronounced OOD) — a plucked string instrument with a neck and deep round back — tableh drums; sample a traditional zarb barbecue cooked in an underground oven; smoke fragrant shisha; and dance with the Bedouins under the bright stars in the Wadi Rum Desert. I also recommend bringing a soccer ball and challenging the Bedouins to a match. Most of them are better barefoot than visitors are in sneakers.
The Caves Of Petra
While Petra was once inhabited by the ancient Nabateans over 2,000 years ago, today the only inhabitants left dwelling in the archeological site's sheer wall-carved caves are the Bedouins. While exploring Petra, you'll encounter myriad Bedouins selling handicrafts and souvenirs. Also, don't be surprised if a Bedouin invites you into their cave for tea or to spend the night in Petra. The remaining Bedouin culture gives visitors another reminder at just how sturdy the craftsmanship of the ancient Nabateans was, as the cave dwellings are still providing a home for people today.
My trip to Jordan was sponsored by the Jordan Tourism Board. I was not required to write this post nor was I compensated in any way. All opinions are my own.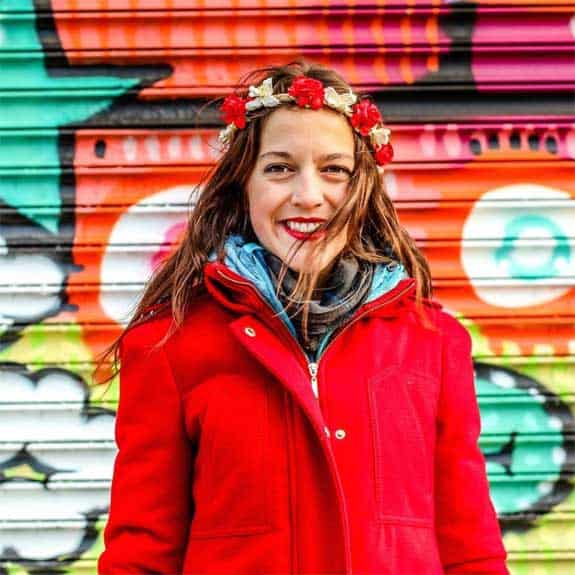 Hi, I'm Jessie on a journey!
I'm a conscious solo traveler on a mission to take you beyond the guidebook to inspire you to live your best life through travel. Come join me!
Want to live your best life through travel?
Subscribe for FREE access to my library of fun blogging worksheets and learn how to get paid to travel more!